IFNMU International
Representative Website
Find us at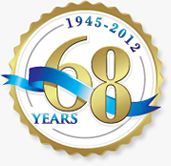 Masters in Dental Science (MDS)
Oral Surgery in English
A two year Clinical Residentura (Clinical Residency) course is offered in English Medium for International Students in "Oral Surgery".

There are only 5 (five) seats in total available in this course in the English Medium.

Students can be admitted to other specialities in Russian / Ukranian medium. For admission in Russian or Ukrainian medium, international students are advised to first join a 10 month preparatory course.

Post Graduate Students are given practical training in various techniques of Oral Surgery. They Observe and assist in the operations; but not permitted to conduct an actual operation as they are do not hold the required qualification or experience. The professors explain the process to the student and answer questions.

This is a two year course in pure Clinical practice.